After a two day manhunt by Texas game wardens, 36-year-old Jake Russell Childers was captured, then charged, with resisting arrest and assault on a state game warden because of an incident that happened a few days earlier in Bastrop County.
Game wardens started surveillance on Childers after they received information from several local law enforcement agencies that he posed a threat to law enforcement and the public.
Officials said they saw Childers leave a relative's house with fishing gear and head in the direction of a neighbor's private land where he has had previous issues with fishing in private ponds without the consent of the landowner.
The warden conducting the surveillance requested backup out of fear that Childers may try to flee if confronted. When the officer tried to put him into handcuffs, Jake resisted and assaulted the game warden.
The warden only suffered minor injuries in what was noted in the report as an "intense struggle."
After the assault, Childers fled the scene and was later captured two days later in Austin. The search was a joint effort between game wardens, state troopers, Austin Police, and Bastrop County sheriff's deputies.
Furthermore, for being an accessory to his escape, law enforcement officials also arrested his sister, 34-year-old Dusty Lynn McBride.
The siblings were booked into Travis County Jail. McBride will be charged with hindering apprehension or prosecution.
At the time of his arrest, Jake Childers had eight felony warrants out for arrest. One of the warrants was for assault and burglary out of Live Oak County.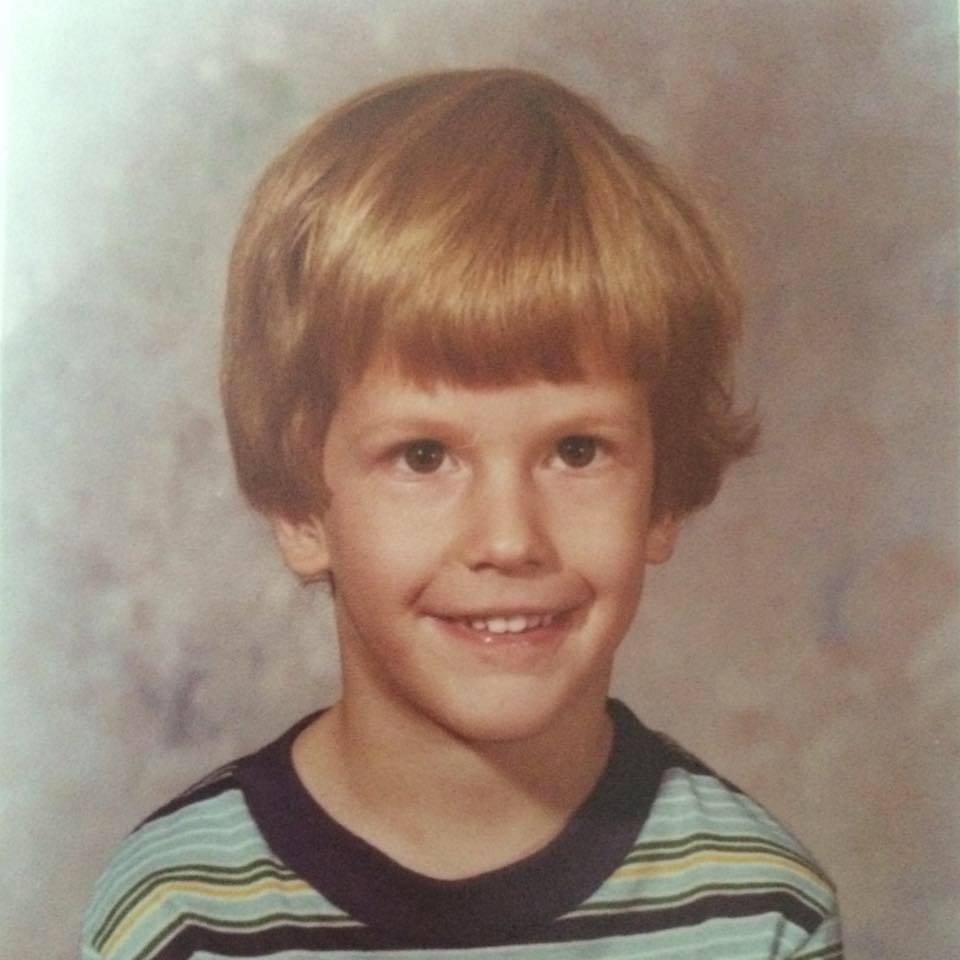 TJ is a managing partner of USA-LEADS. USA-LEADS creates comprehensive and informative websites for individuals looking for educational information about the requirements and certifications needed in a given field. He has been in the digital space since 2009 and quickly went from having ZERO knowledge of all things internet to becoming the Director of Web Services at a custom software development company. Prior to entering the space he taught children with learning differences for 9 years.