Oklahoma game wardens in Sequoyah County are looking for information regarding the hunter who was behind the kill of a bald eagle that occurred on November 21st.
According to the Oklahoma Department of Wildlife Conservation, the eagle was shot just south of Roland, in Paw Paw Bottoms, Oklahoma.
Oklahoma landowner Chad Sheffield reported to law enforcement that one of his employees saw the bald eagle lying motionless in a field as he passed by.
"There's feathers laying here where the eagle was shot or left," Sheffield said.
Upon the bird's discovery, Sheffield contacted game wardens who came to pick up the eagle, which was left intact.
"It takes a pretty big low life to shoot an eagle sitting on the ground like that," Sheffield said.
According to Oklahoma game warden, Jeremy Bersche, the crime committed that day was a federal offense.
"There are state statutes, as well as federal, against killing most birds that are protected, whether they are game birds or not, but migratory birds and especially hawks, eagles and raptors birds like that are all federally protected," Bersche stated. "Also, the Federal Fish and Wildlife Service has statutes against it, as well. It is actually two different crimes in one. State-wise, and of course there is federal, it's totaling in the several of thousands of dollars is what we are talking. Based on what happened, there could be others like, shooting from a county road. Stuff like that as well, but as far as taking the bird illegally, we're talking several thousands of dollars plus several thousands of dollars paying the state and the federal government back for that bird."
The Oklahoma Department of Wildlife reported that they are willing to offer a reward to anyone who can help lead them to the poacher and mentioned that calls can remain anonymous. The number to contact with any information is (918) 431-3544 or (918) 431-2550.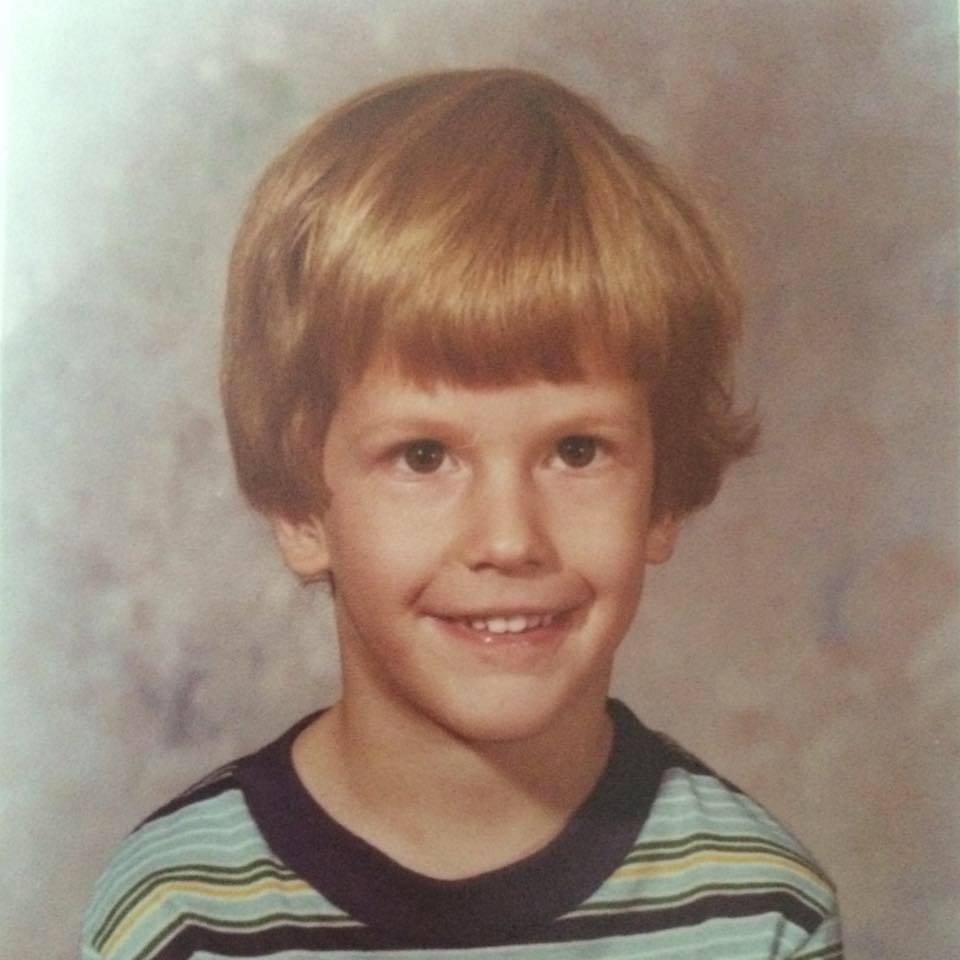 TJ is a managing partner of USA-LEADS. USA-LEADS creates comprehensive and informative websites for individuals looking for educational information about the requirements and certifications needed in a given field. He has been in the digital space since 2009 and quickly went from having ZERO knowledge of all things internet to becoming the Director of Web Services at a custom software development company. Prior to entering the space he taught children with learning differences for 9 years.