A Vermont hunter was found recently by Maine game wardens after he unexpectedly spent the night in the woods.
According to the Maine Warden Service, 79-year-old, Brownell Bacon of Arlington, Virginia, went out into the woods of the Johnson Brook area, leaving his camp around noon on November 8th to go hunt deer. After Bacon did not return to his camp after dark, friends at his campsite began to search for him. After some time, they found Brownell's vehicle, but were not able to make contact with him.
Friends that were in the search party expressed their concerns to game wardens about his disappearance because they believe that Bacon has been showing early signs of dementia.
Game wardens spent the night searching in cars and on foot for Bacon, who at just around six o'clock the next morning emerged from the woods about 400-yards from his vehicle after wardens fired a series of shots in an attempt to make contact with him.
When he emerged, Bacon was missing his keys, hat, rifle, and boots, which have yet to be recovered. Luckily for Bacon, he was dressed in wool clothing that helped keep him warm and dry during his unexpected stay in the wilderness.
When he returned to camp, Brownell was confused and disoriented. Game wardens made sure that he was checked out by medical personnel from Ambulance Service Inc. before releasing him.
Bacon told game wardens that he had become confused at one point during the night and lost his way while heading back to find his truck. He said he heard gunshots and horns from the search party, which he used to make his way out of the forest.
After the incident, Maine game wardens took the time to remind hunters that they should take precautions like hunting doing the day, and making sure you have a plan for where you are going and when you will be returning. As always, make sure to inform someone where you are going and make them aware of any changes that are made to your plans. In addition it is important to have supplies like food and water, medications, a means to make fire, extra socks, a compass or GPS and a cellphone, with you at all times. If an unexpected stay in the woods come upon you, these items will not only make your more comfortable, but also help game wardens find your location.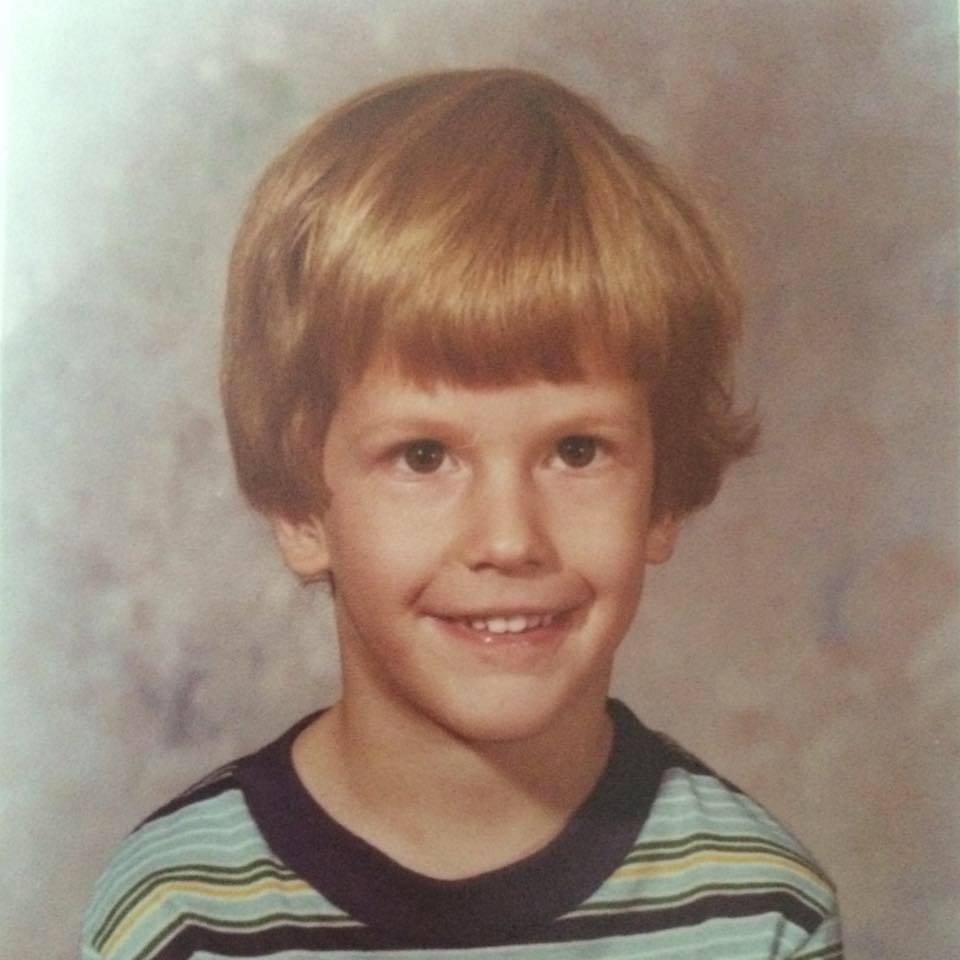 TJ is a managing partner of USA-LEADS. USA-LEADS creates comprehensive and informative websites for individuals looking for educational information about the requirements and certifications needed in a given field. He has been in the digital space since 2009 and quickly went from having ZERO knowledge of all things internet to becoming the Director of Web Services at a custom software development company. Prior to entering the space he taught children with learning differences for 9 years.