As of recently, game wardens in the state of Maine were given a grant from the Maine Outdoor Heritage Fund that will allow them to purchase protective gloves for everyone on the force.
The gloves will be very useful to the law enforcement officers because of how often they handle sick or injured animals while they are out keeping the wildlife protected. These specialized gloves will help keep the game wardens safe from the spread of infectious wildlife diseases, and offer protection while handling birds such as eagles, owls, hawks and ospreys.
While on patrol, Maine game wardens often come into contact with birds of prey who are wounded or sick. These birds offer a great risk of injury to officers because they can be raptors with large talons that can cut or mortally wound an officer.
The Maine Warden Service is responsible for responding to any sick or injured wildlife calls, and some of these encounters can be dangerous to law enforcement officials. Just in 2015 alone, game wardens in Maine had to respond to 105 calls regarding animals who were suspected to have rabies. Additionally, game wardens in the state responded to another 2,918 calls that were for injured animals. Without the proper safety equipment it can be very difficult for game wardens to move these sick or injured animals without running the risk of injuring themselves.
Game wardens in the state of Maine were extremely thankful for the gloves that were researched by Game Wardens Dave Chabot of Greene and Eric Blanchard of Wells. The gloves will go along with the other equipment provided by the fund to assist game wardens in their missions.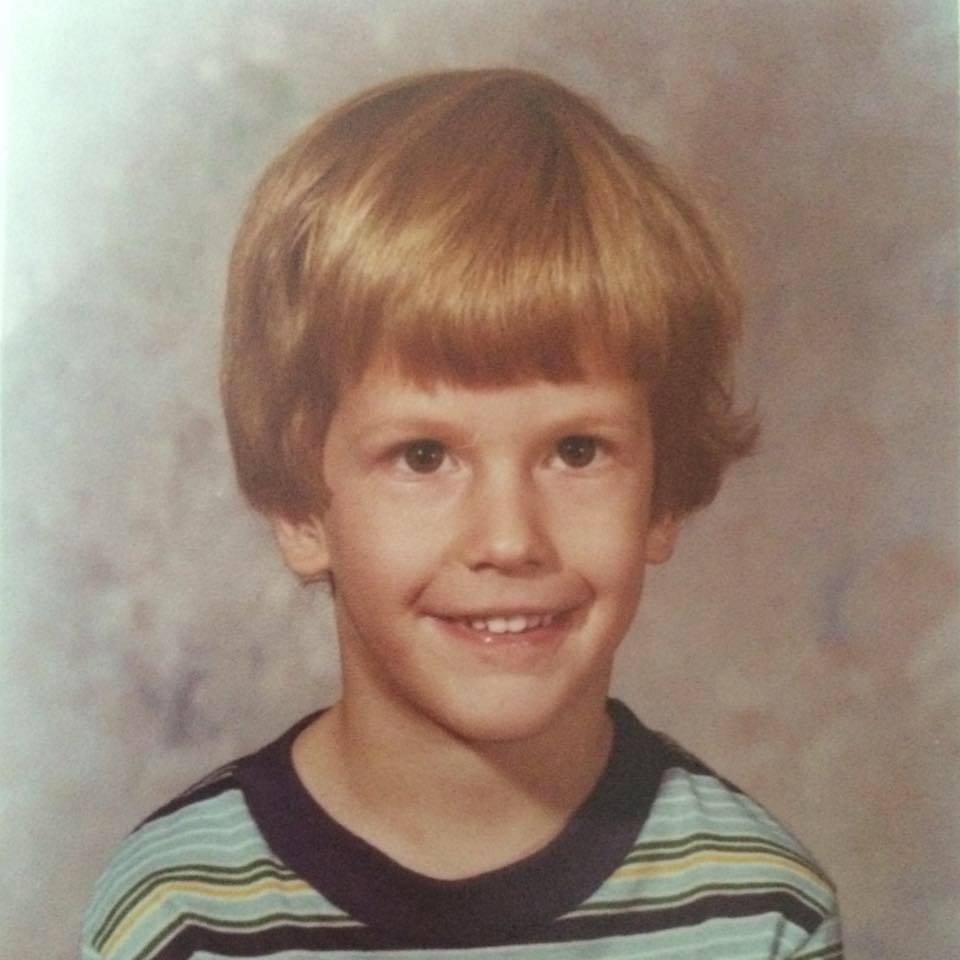 TJ is a managing partner of USA-LEADS. USA-LEADS creates comprehensive and informative websites for individuals looking for educational information about the requirements and certifications needed in a given field. He has been in the digital space since 2009 and quickly went from having ZERO knowledge of all things internet to becoming the Director of Web Services at a custom software development company. Prior to entering the space he taught children with learning differences for 9 years.