On the 29th of November 2016, Alan Blanchard, 55, was hunting in the woods off Silvernail Road with his hunting partner James Brown around 5 pm. Unknown to the two, Lt. Liza Bobseine and New York Environmental Conservation Officer James Davey were patrolling the area as part of an investigation on possibly illegal hunting. The two officers had received reports of possible deer poaching in the area and therefore wanted to investigate the matter. Alan Blanchard accidentally shot Officer James Davey with a 30-30 rifle in the pelvis that evening. Officer James Davey was lucky to have been given first aid by his colleague Lt. Liza Bobseine as they waited for emergency responders to get to the scene. He later underwent surgery at MidHudson Regional Hospital located in Poughkeepsie before being moved to ICU. He is currently undergoing rehabilitation.
On February 24th, 2017, Alan Blanchard pleaded guilty to the charge of felony assault following the incidence. The case was heard before Judge Jonathan Nichols. The New York State Department of Environmental Conservation found that Blanchard had acted in a dangerous and reckless manner when he shot the Game Warden James Davey. A felony assault charge carries a penalty of up to seven years in jail and a fine amounting to $5,000. The Commissioner of the Department of Environment Conservation Basil Seggos said that this case was to serve as an example for all the individuals who were involved in illegal hunting activities after sunset, as well as careless handling of firearms. Alan Blanchard will return to court on the 28th of April 2017 for sentencing.
This story is just one example of some of the dangers Game Wardens across the U.S face in the line of duty. Although Officer James Davey has served as a Game Warden for 12 years, nothing could prepare him for the accidental shooting. He was simply doing his job when it happened. Luckily, the man responsible did not flee the scene and he eventually pleaded guilty in court.
Many times Game Wardens are exposed to dangers in the line of duty. They sometimes get attacked by the animals they are striving to protect and other times they face hunters who are unaware of their illegal hunting activities. Each state has laws that govern how hunting should be conducted, the specific areas where hunting is permissible and the licenses required for hunting to be legal. However, many individuals are oblivious to these legal requirements and this ignorance exposes not just the Game Wardens to the risk of getting shot in the line of duty, but it also exposes the hunters to the risk of going to jail when caught hunting illegally.
There are many individuals just like 55-year-old Alan Blanchard who have been hunting illegally all their life; some without even knowing they are breaking the law. It is, therefore, imperative for anyone interested in hunting to first familiarize themselves with the law and avoid such incidences.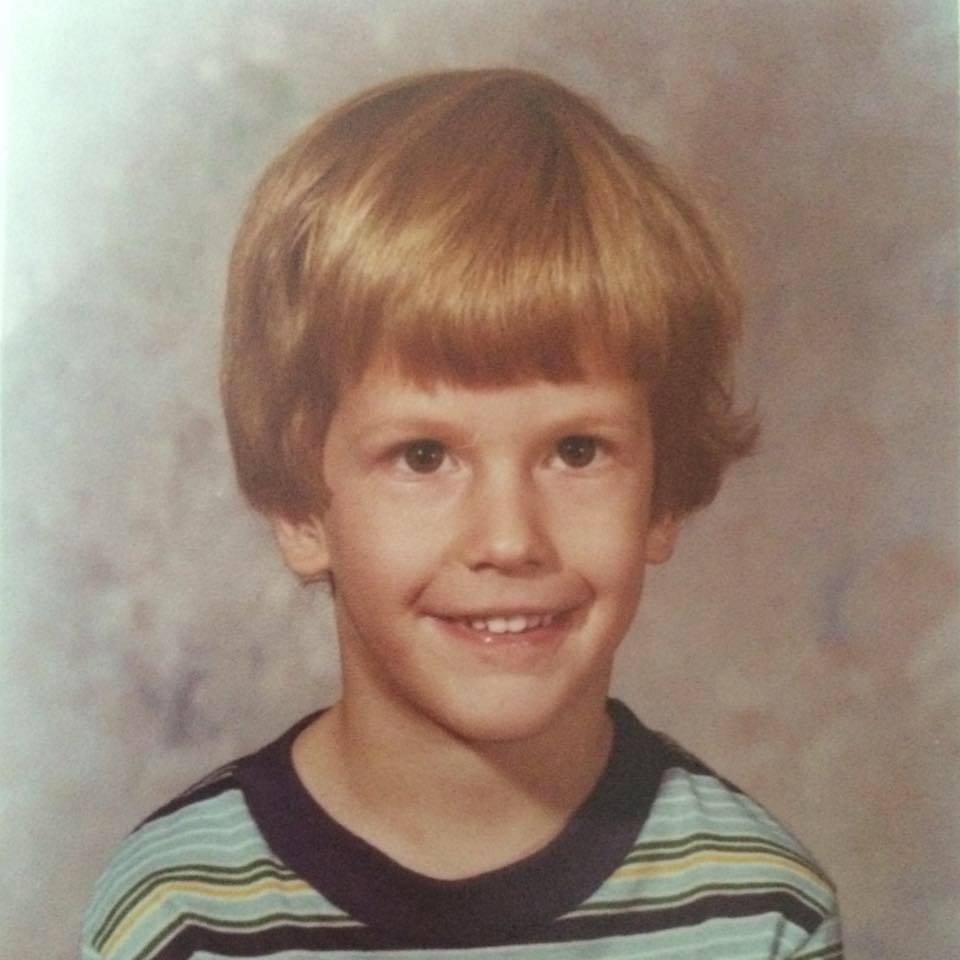 TJ is a managing partner of USA-LEADS. USA-LEADS creates comprehensive and informative websites for individuals looking for educational information about the requirements and certifications needed in a given field. He has been in the digital space since 2009 and quickly went from having ZERO knowledge of all things internet to becoming the Director of Web Services at a custom software development company. Prior to entering the space he taught children with learning differences for 9 years.