Game wardens have many names. They are also known as natural resource officers, conservation officers, or wildlife officers. No matter the title, this job's duties are noble and important; they advocate for the surrounding wildlife when it comes to fishing and hunting laws.
This is certainly a job for those who love the great outdoors and the wonderful species that inhabit it. At the same time, a game warden must have a keen eye, a strong mind, and be a people person as they may investigate areas, deal with difficult people, and make very quick decisions during high-stakes scenarios.
With all this in mind, it should be obvious that this job isn't for everyone. There are several pros of being a game warden, as well as some cons.
If this is a career you are interested in, read on to learn the main advantages and disadvantages of being a game warden.
Advantages of Being a Game Warden
First, let's talk about game warden benefits you can expect when you choose this career. Here are the top pros of being a game warden.
It Offers an Excellent Outdoor Work Environment
Assuming you love the great outdoors, the stunning, outside work environment of a game warden is a major plus! A game warden career is perfect for the woodsy, nature lover devoted to helping the area's natural ecosystem.
In this role, you are constantly surrounded by nature you adore and protect. Plus, there are many scientific benefits of working outside.
It's Ideal for Any Animal Lover
As a natural resource officer, you protect animals by enforcing proper and fair hunting laws. These laws differ in each state/area. However, no matter which area you work in, you are an advocate for these precious creatures.
You also get great views of local wildlife in their natural environment. This paves the way for seeing special moments with creatures that you wouldn't otherwise see.
It's a Well Paying Job
Game wardens are well-paid government officials. They often get the same pay as detectives and police officers. According to thee U.S. Bureau and Labor Statistics, a fish and game warden's median annual salary is 57,000 dollars.
You Get to Help People Learn
One of the most rewarding parts of being a conservation officer is that you have the honor of performing educational seminars in schools! This is a beloved part of the job for many game wardens. Sharing your gain and stories from your encounters in the wilderness is an exhilarating experience.
Also, when you share your passion with the young students, you may spark something in them and change their lives. It's possible that your words could solidify their stance against poaching, illegal hunting practice, unsafe campfires, and other important issues.
You Get Typical Job Perks and Benefits
As a government worker, game wardens have the following benefits:
Paid leave
Insurance coverage
Retirement Plan
And more…
It is important to note that each of these benefits varies from state to state. The paid leave includes medical leave, paid time off, vacation days, and more. This is a huge plus as it allows you to take time for yourself and enjoy breaks from this fulfilling and very demanding job. The insurance covers health, vision, and dental as well as long-term care options.
Disadvantages of Being a Game Warden
Now that you know all the game warden benefits, it is time to shed some light on the negative side. Here are some disadvantages of being a game warden.
The Work Is Not Easy
As a game warden, you must be of the utmost physical fitness. You would constantly be hiking in this job, walking up and down inclines – all on uneven terrain. You are always moving bushes and trees and making your way around obstacles. This can be exhausting on your body, so you must be not only physically ready for it but mentally as well.
Also, you will have very long days, work very early hours, and have poor cell phone service or poor communication feeds. You may deal with angry hikers, hunters, and trespassers every day.
You May Find Yourself in Dangerous Situations
There are many risks involved in being a wildlife officer. Not only are you around hunters, but you are at the mercy of animal instincts. You may find yourself dealing with angry hunters or angry animals.
Another common occurrence is illegal behaviors like poaching, drug growing, and more. It is not uncommon for game wardens to report these crimes and deal with the criminals firsthand.
Though you will be trained in handling these scenarios, it is worth considering that there is always a risk of danger.
You Will Have Exposure to Intense Weather Condit
Sunshine and rainbows are not present every day of the job. Sometimes, you'll have to endure intense weather. Whether it be pouring rain, a snowstorm, or extreme heat, you will have to face some unideal weather scenarios.
However, you will be provided proper uniforms and tools to combat harsh weather in your area.
This disadvantage may inform where you work as a game warden for the rest of your life.
Final Thoughts
As you can see, there are many pros and cons of being a game warden. With the benefits of a full-time government job and the added excitement of being in nature, this job is perfect for more adventurous types. And let's not forget all the help you supply to animals as well as people in this gratifying job.
However, there are negatives, such as exposure to all kinds of weather and hazardous situations. It's also a huge responsibility, as it's your duty to protect the environment for everyone.
We hope you can now weigh the pros and cons of a game warden career with this article. Be sure to stay on the site for a while to learn even more about being a game warden!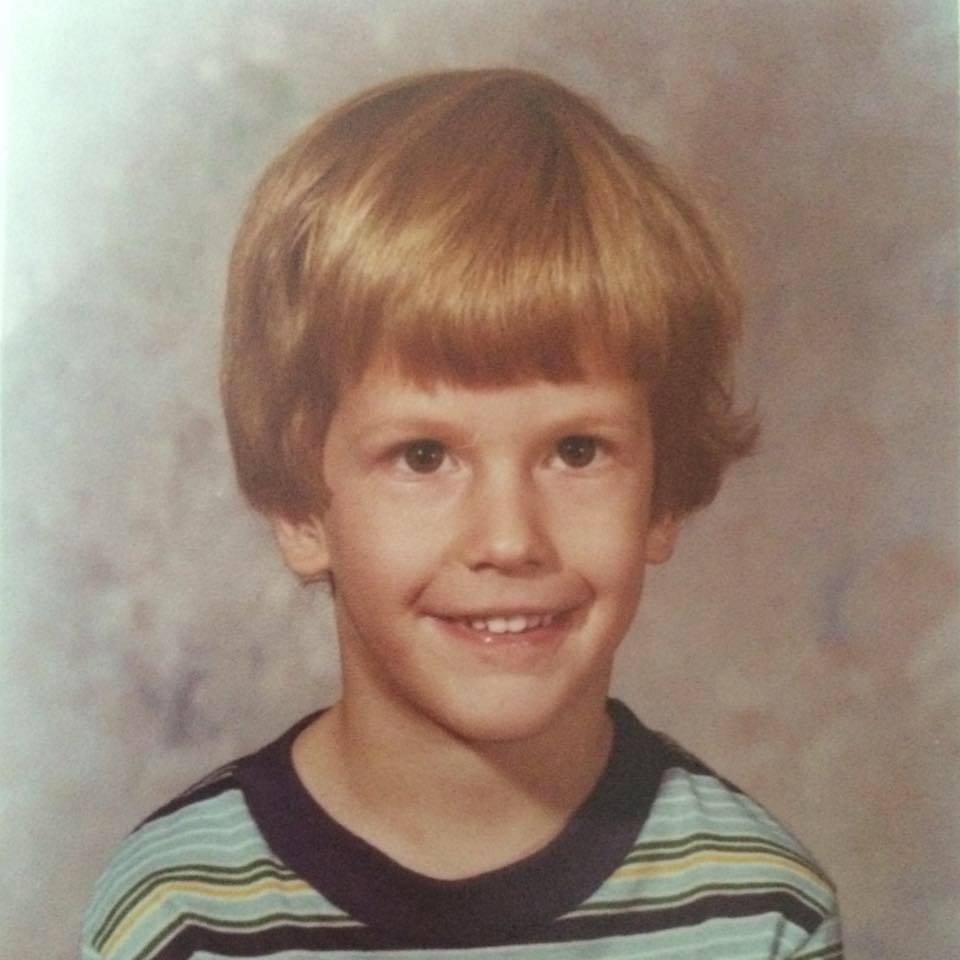 TJ is a managing partner of USA-LEADS. USA-LEADS creates comprehensive and informative websites for individuals looking for educational information about the requirements and certifications needed in a given field. He has been in the digital space since 2009 and quickly went from having ZERO knowledge of all things internet to becoming the Director of Web Services at a custom software development company. Prior to entering the space he taught children with learning differences for 9 years.